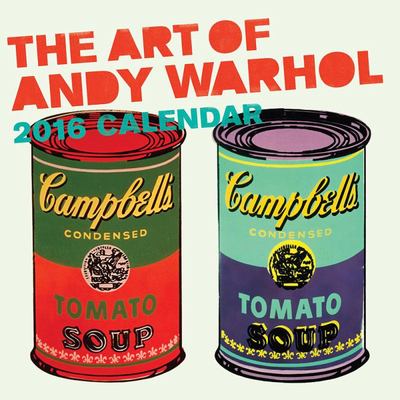 $19.99
AUD
Category: Calendars
This brilliant 16-month wall calendar from The Andy Warhol Foundation features the artist's most iconic images in combination with less-well-known ones.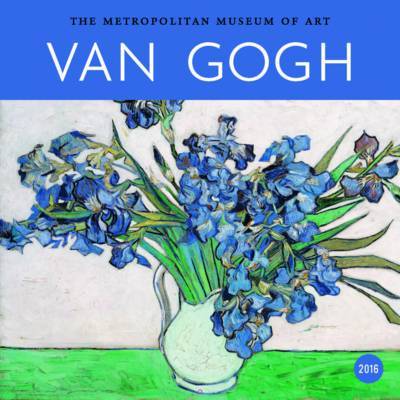 Van Gogh: 2016
by Metropolitan Museum of Art
$19.99
AUD
Category: Calendars
Featuring masterpieces by the revolutionary artist Vincent van Gogh, this 16-month calendar is a visual delight of still life, portrait, and landscape paintings. All works are from The Metropolitan Museum of Art's collection.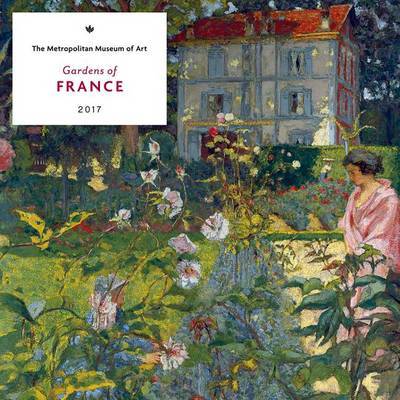 $19.99
AUD
Category: Calendars
From Paris to Provence, this vivid 16-month wall calendar features beautiful paintings of parks and gardens throughout France by renowned artists, including Impressionist and Post-Impressionist such as Monet, Pissarro, and Van Gogh, and modern ones like Bonnard and Vuillard. Enjoy blooming trees in the famed Tuileries, fields of poppies in the French countryside, and secret gardens in Provence by masters of French painting, all from the Met's world-famous collection. ...Show more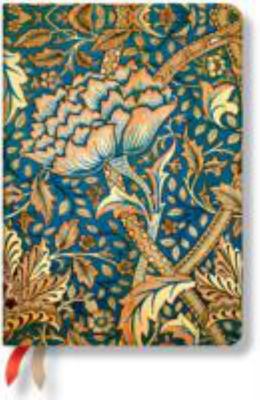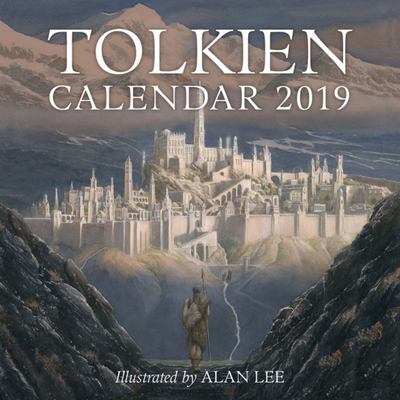 $22.99
AUD
Category: Calendars
The official Tolkien calendar, this year containing 12 of the finest watercolours by Alan Lee selected from the three Great Tales of Middle-earth by J.R.R. Tolkien - THE FALL OF GONDOLIN, BEREN AND LÚTHIEN and THE CHILDREN OF HÚRIN - and accompanied by numerous pencil sketches, many unique to this calen dar. The Tolkien calendar has become an established publishing event, eagerly looked forward to by Tolkien fans the world over. This year's content is particularly special, as it includes art inspired by a Tolkien work that is seeing print in its complete form for the very first time, together with the finest paintings from BEREN AND LÚTHIEN and THE CHILDREN OF HÚRIN. Together, these works illustrate Tolkien's three Great Tales of Middle-earth. To accompany each watercolour painting, every month features complementary pencil drawings selected by Alan and there are also brand new sketches produced exclusively for this calendar. Alan Lee has depicted famous scenes including Gollum and Bilbo, Rivendell and Smaug the Dragon in his celebrated illustrated editions of 'The Hobbit' and 'The Lord of the Rings', but with these brand new paintings and drawings he will take the reader deeper into the enchanting world of Middle-earth than ever before. ...Show more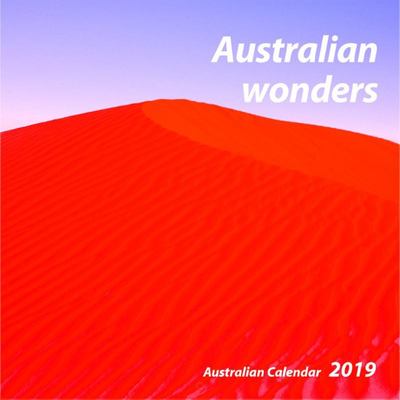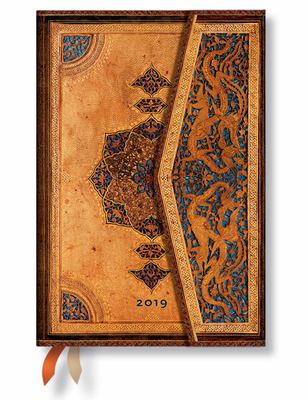 $22.95
AUD
Category: Calendars
Every Diary is handbound to our exacting standards; two ribbon page markers, acid-free sustainable forest paper (which will last for centuries), memento pouch, European-made binder boards from 100% recycled stock, high opacity paper to lessen ink show-through, a smooth writing surface that takes ink sup erbly. Each Diary contains helpful supplementary material; monthly and yearly planners, national and international holidays & celebrations summary, international dialling codes, clothing sizes measurements and temperature conversion tables, world time zones chart, travel planning memo page, birthdays and important dates memo page, extra note pages, convenient removable address book insert. ...Show more